Property finance includes three main finance options:
HMO Finance

House of Multiple Occupancy, such as a house split into multiple bedrooms, student accommodation or flatshare.

Bridging Finance:

Bridging Finance is a short-term loan when the business is awaiting larger financing. For example when buying a property for refurbishment and sale.  

Development Finance

Development Finance is a short-term loan for a developer or investor to buy commercial property. This can be new-build or refurbishment.  
We will work with our large panel of lenders to secure the right terms and lender for your requirements.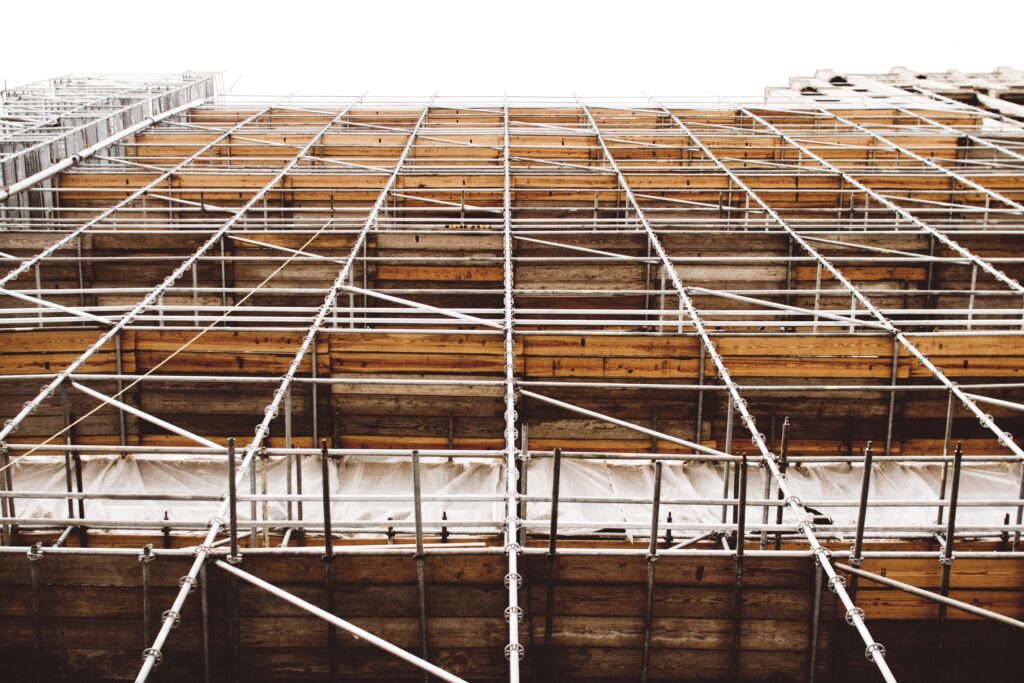 A commercial mortgage is for  the refinancing, redeveloping or purchasing of commercial property. This might be an office building, warehouse or apartment building for business purposes. 
Blue Badger Financial will take time to understand your business to contact the most suitable lenders.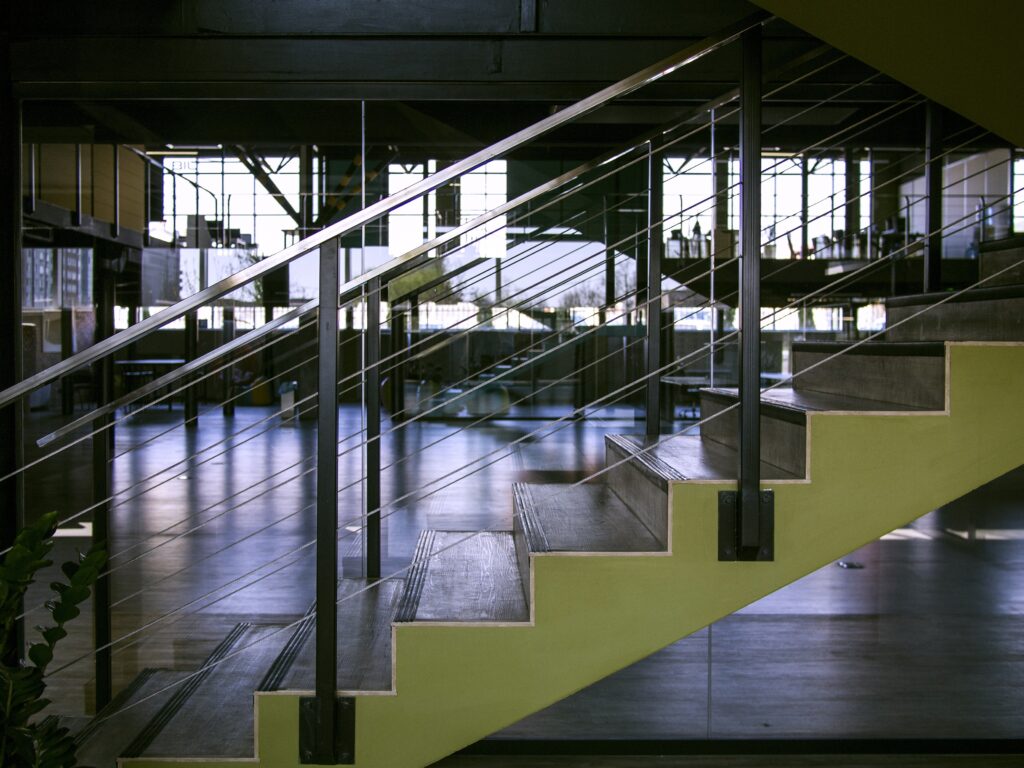 Invoice financing is a loan against the income from your customers. This can help to improve cash flow and pay employees or suppliers. Invoice financing means cash is available sooner than traditionally, where there is a delay in waiting for a customer payment. 
We have access to a wide panel of lenders so we can source the right lender based on your cash flow cycle.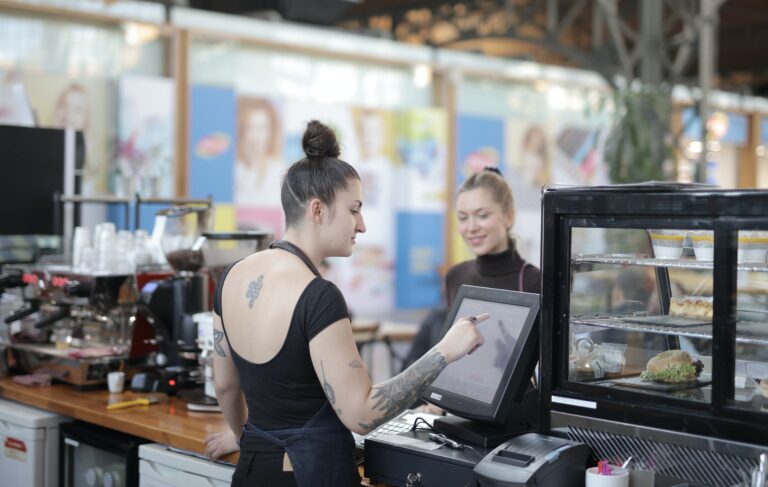 A coporate buy-to-let includes the purchase of property for rental purposes. This is typically for residential properties, but can also be for student properties or hotel rooms. 
We will analyse your current portfolio and find the right lender for your particular requirements.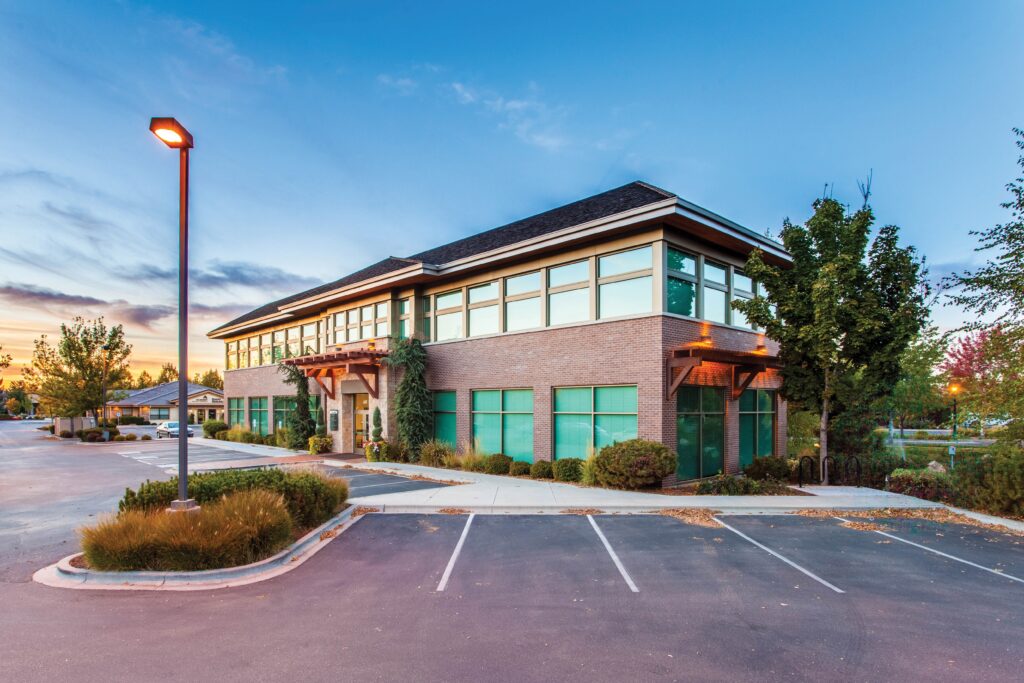 A business loan is for business purposes and can be secured or unsecured. They can be short or long term (between 3 months to 20 years) and can help with cash flow, expansion and refurbishment etc.
Blue Badger Financial has access to a wide range of lenders that can help your business.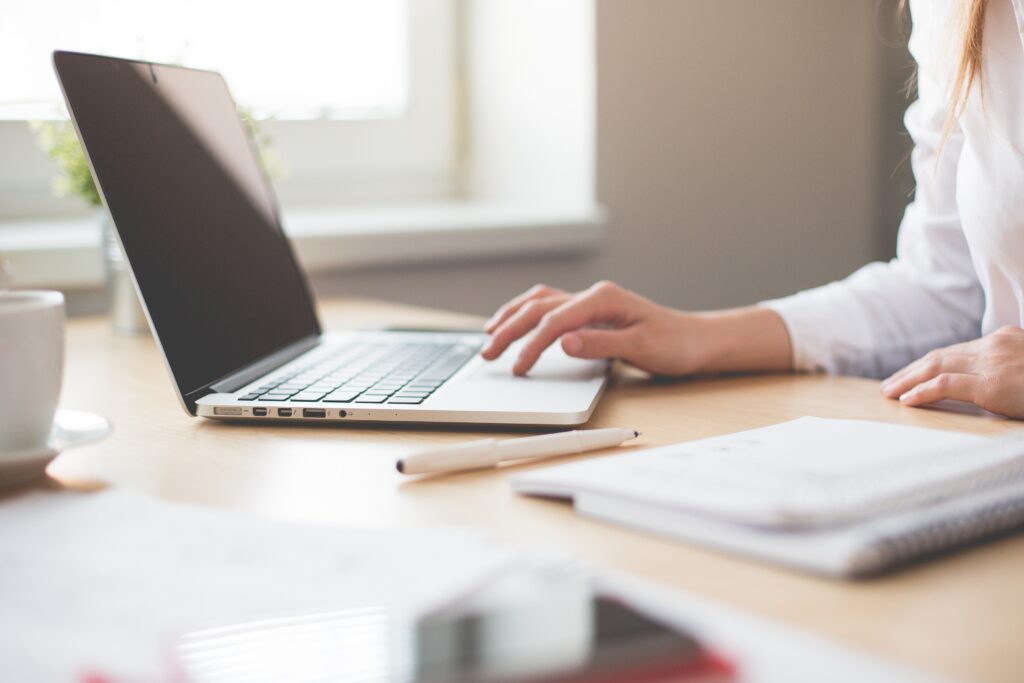 An asset is listed on a company's balance sheet and can be items such as vehicles, machinery, real estate and plant equipment to name a few.
If your business is looking to purchase new equipment, we can help find the right lender for your specific requirements.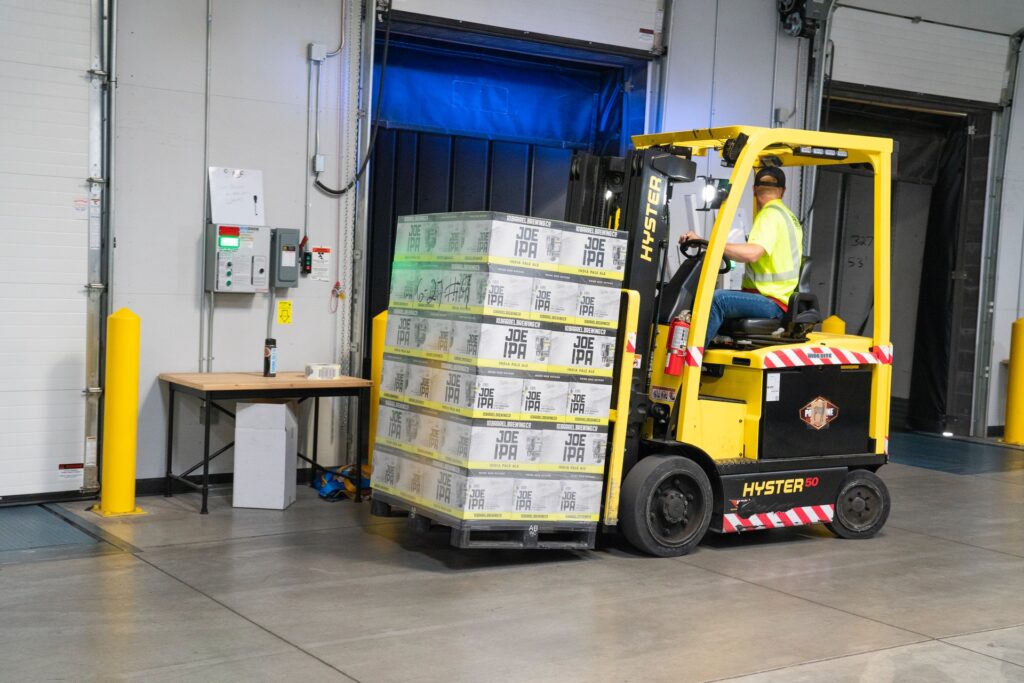 Please contact us if any of the above services will be of benefit to your business. We look forward to hearing from you.
Synergy Commercial Finance is a trading style of Blue Badger Financial Ltd which is an independent commercial finance broker not a lender, as such can introduce you to a wide range of finance providers depending on your requirements and circumstances. We are not independent financial advisors and so are unable to provide you with independent financial advice. Synergy Commercial Finance may receive payment(s) or other benefit from the finance provider if you decide to enter into an agreement with them.
 
Blue Badger Financial Ltd T/A Synergy Commercial Finance is an Appointed Representative of AFS Compliance Limited which is Authorised and Regulated by the Financial Conduct Authority No. 625035

Blue Badger Financial Ltd is a Franchisee of Synergy Commercial Finance Limited. Full complaints procedure can be found here.