About Us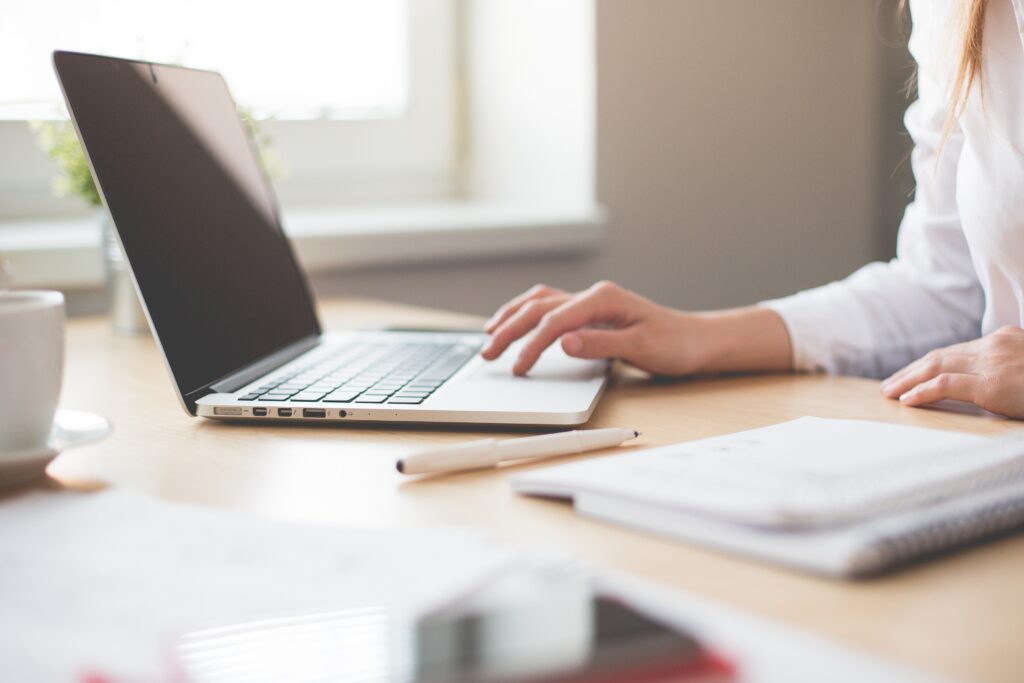 Blue Badger Financial Ltd is a commercial finance broker based in Bishops Stortford, offering a range of finance solutions to small-medium businesses within the UK.
Blue Badger Financial has over 35 years experience in financing businesses, providing you with the right skills and experience. Subsequently, we offer a bespoke service; taking time to understand your business' needs and requirements, to ensure the right finance solution is achieved. We have connections with a lender panel of over 250 lenders; the relationships with which give Blue Badger Financial Ltd access to the right products and services for your business.
Blue Badger Financial is accredited under the Financial Conduct Authority (FCA) and the National Association of Commercial Finance Brokers (NACFB) and is a subsidiary of Synergy Commercial Finance.
35+ years of experience
Access to 250+ lenders
Bespoke service
Meet Blue Badger Financial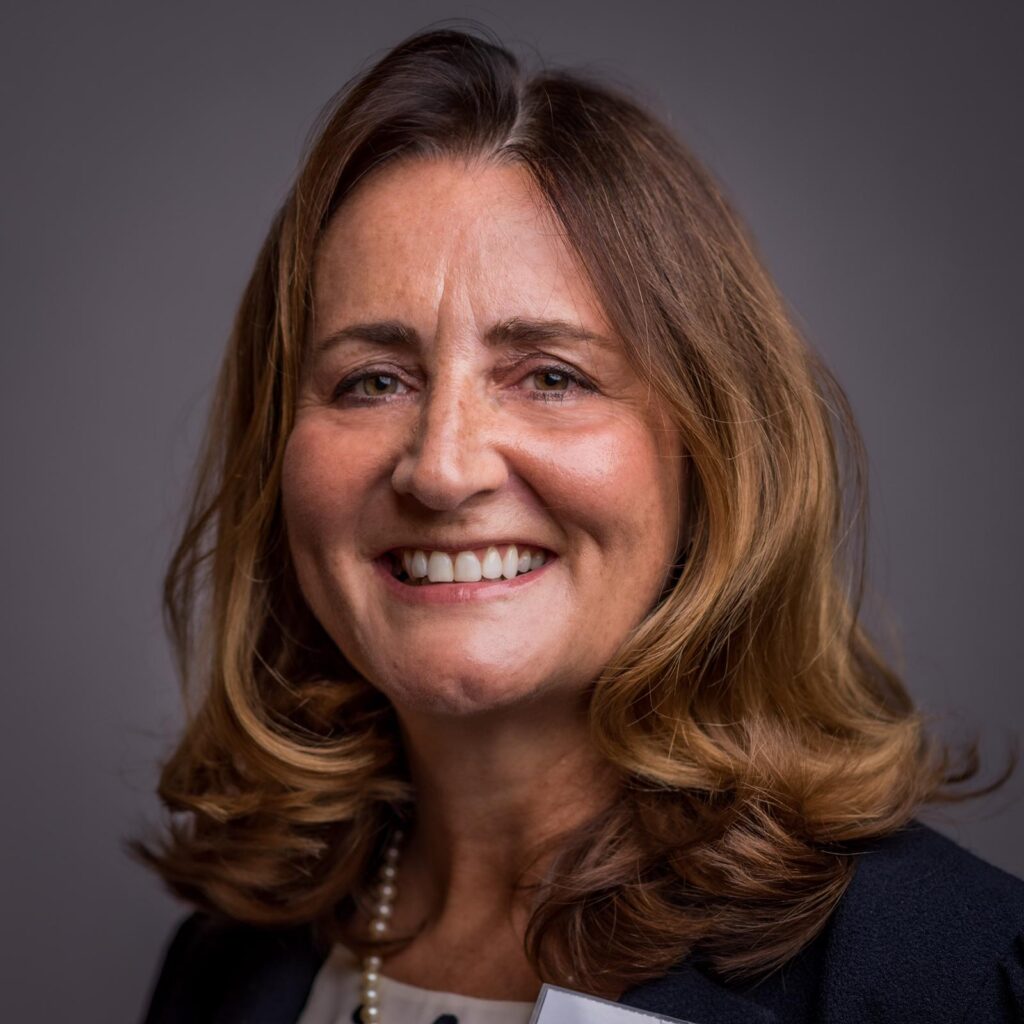 Jo Malyon
Managing Director
Jo Malyon founded Blue Badger Financial after 33 years working in High Street Banking. Her experience spans specialised areas of Legal, Healthcare, Property, Manufacturing and General Trading Businesses. Thanks to her experience, she has the skills and contacts to achieve the results your business needs.
She will be in touch every step of the way through your finance application for a tailored and professional experience.
Jo was nominated for the Australian Woman of the Year in the UK 2010, is Law Society Lexcel accredited and has Part ACIB (London Institute of Banking & Finance).
Awards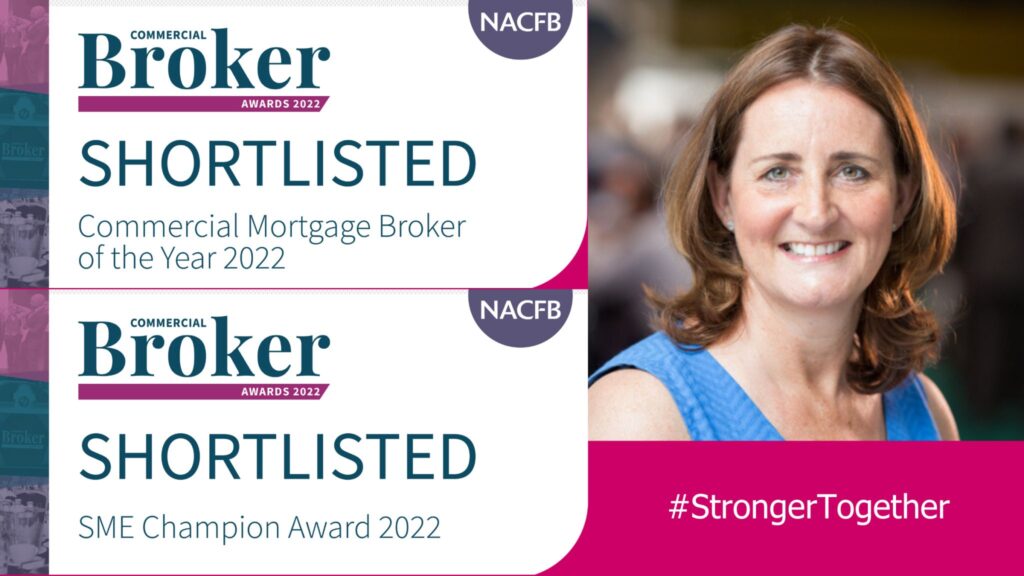 "Excited and delighted to share the news that we have been shortlisted for two awards! Thank you to everyone who has made this possible and best of luck to the other finalists for the 23rd of September!"

– Jo Malyon

Managing Director
Testimonials
"I am extremely grateful for your help. [Blue Badger has] been amazing so far, and to hear that you could potentially help us further is so incredible! I am truly thankful."
Tony
Business Owner
"Jo has a genuine interest in the people and businesses she works with, coupled with an in-depth knowledge of the finance market and topped off with her caring and amiable approach. Truly a breath of fresh air – we will definitely be calling on you again Jo and recommending you to all of our Business colleagues."
Katrina
Business Owner
"Thank you so much for all your help. I am extremely impressed with your service from start to finish. You really have been amazing."

Joseph
Business Owner
"I just wanted to say thank you for such a smooth process from start to finish. You were incredibly efficient and pleasant at all times to deal with. Thank you ever so much for all your help."

Maria
Business Owner
Blue
Badger
Financial
Company
Contact Us
Social
© 2023 Blue Badger Financial Ltd
Synergy Commercial Finance is a trading style of Blue Badger Financial Ltd which is an independent commercial finance broker not a lender, as such can introduce you to a wide range of finance providers depending on your requirements and circumstances. We are not independent financial advisors and so are unable to provide you with independent financial advice. Synergy Commercial Finance may receive payment(s) or other benefit from the finance provider if you decide to enter into an agreement with them.
Blue Badger Financial Ltd T/A Synergy Commercial Finance is an Appointed Representative of AFS Compliance Limited which is Authorised and Regulated by the Financial Conduct Authority No. 625035
Blue Badger Financial Ltd is a Franchisee of Synergy Commercial Finance Limited. Full complaints procedure can be found here.